About us

We project and build
We project and build high-quality houses, make turnkey design projects and do high-quality repair work on them, we accompany the entire construction process from the beginning to handing over the keys to your apartment or house.





One contractor for all types of work

You have one general contractor who is responsible for all work at your object, you have one contractor who is responsible for the timing, for the quality of work, and we have no one to blame - therefore you get a high-quality result, regardless of what you ordered in FASĀDES & GAISMAS PASAULE - turnkey construction of a house or finishing of an apartment.

Unchanged estimate




In FASĀDES & GAISMAS PASAULE you receive one estimate that does not change during the construction process, we do not have sudden costs that were not planned, the amount of construction does not change during its implementation. All materials that you receive at the facility - you receive at cost, for each material you receive a certificate of conformity.

Cost control

You know exactly what your money is spent on - the detailed estimate indicates everything to the nail - the estimate for a house or for repairs consists of 300-500 positions, where separately you see the cost of work, the full cost of the material, and separately the general contractor's remuneration.
The most important thing in any team is people.
People who make us a company, team, family.

Member of the Board Alexander Rundasov
+371 26559036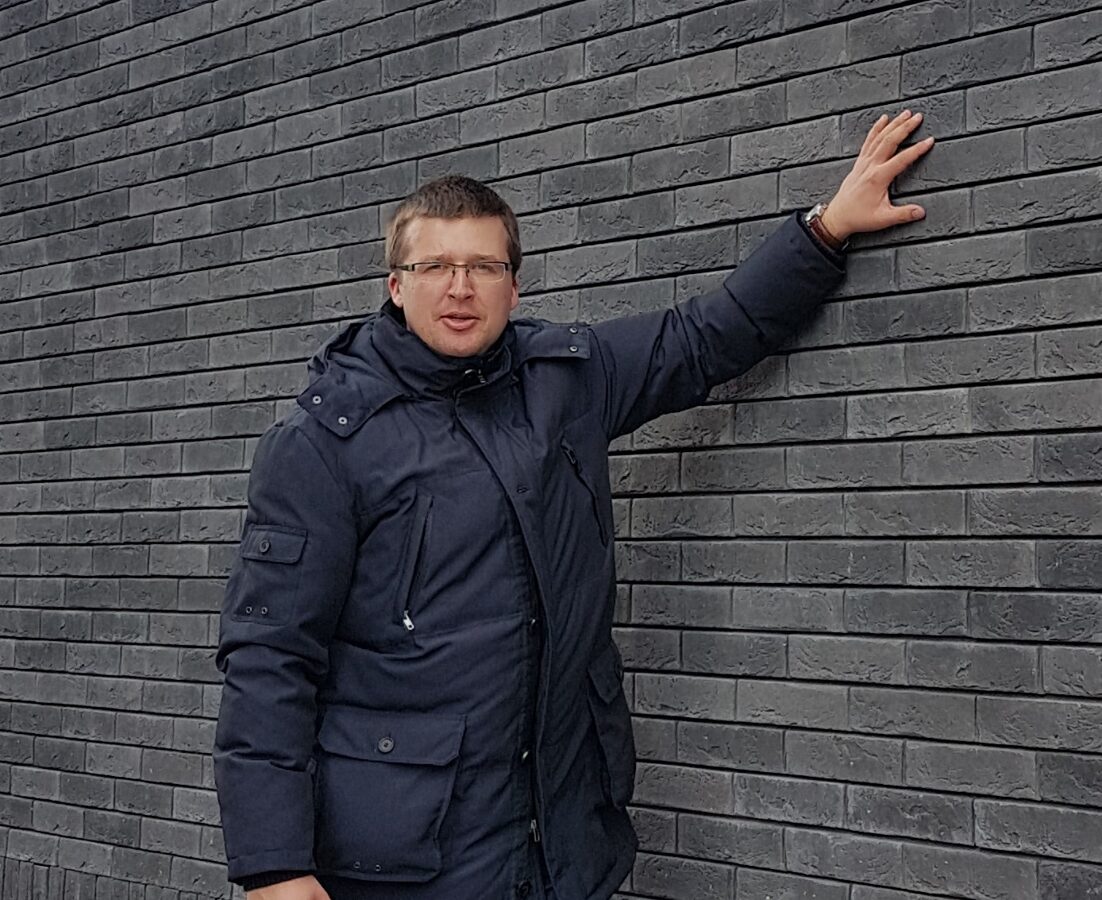 General Director Dmitry Merkuriev
+371 20350896